Leave a Comment
About the Contributors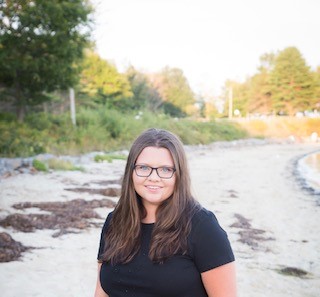 Lauren Orser, Director of Technical Operations, Lead Reporter & LC Voices Advisory Board Member
Lauren recently graduated with her bachelor's in the COMEL Degree and is currently working at a boarding school as a dorm parent. She was part of the foundational...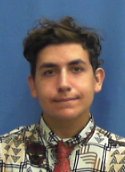 Petar Petrovic, Station Manager, Sports Reporter (Voices TV), Associate Station Manager (WLMC), & LC Voices Advisory Board Member
Petar is our current Station Manager for Voices TV and associate station manager at WLMC. During LC news, you can find him giving our weekly sports reports...
Jalen Cyrus, Weather Reporter
Jalen joined the Voices TV team this spring serving as our meterologist every week. When he wasn't on camera, Jalen was working on audio and camera switching.