About
Mission Statement
Voices is a student-governed site that moderates its own content, relishes in its own autonomy, and delivers to the student body here at Landmark College. Voices is dedicated to cultivating an environment that promotes entertainment, social growth, and information on upcoming events within the academic semester. We take pride in showcasing the best work that our peers wish to display: Radio, Art, Photography, Video, Creative Writing, and Journalism. As neurodiverse students, it is important to respect that our peers articulate themselves in various mediums. This is a place where our voices will be heard. We are Landmark, these are our voices.  
Faculty Advisors
Eric Matte – WLMC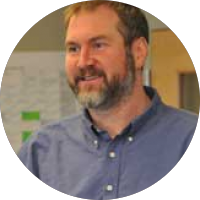 Chris Lenois – LCVoices.com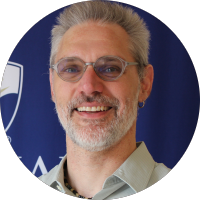 Gyuri Kepes – Voices TV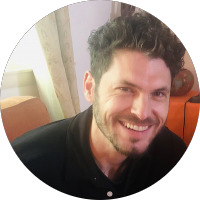 DISCLAIMER
The content of LCVoices.com is created and curated by students in conjunction with faculty advisors. While the office of Marketing and Communications provides consultation and support, any opinions expressed on LCVoices.com do not reflect the views of Landmark College, nor does the College take any position on the subject matter found on the site.