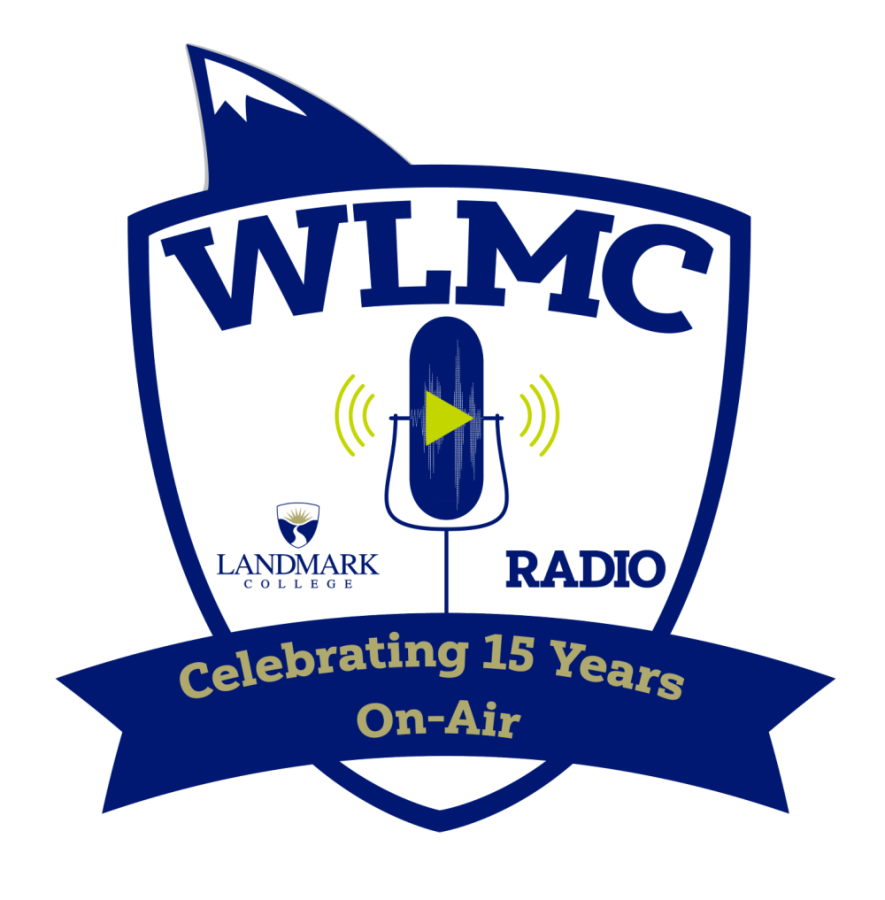 WLMC celebrates an accomplished 2022-2023 year!
Daniel Molster
, WLMC Station Manager, Director of Operations for LC Voies & Advisory Board Member •
May 4, 2023
Voices TV is Landmark College's student-run broadcast service. We put out a weekly news report about campus life, sports updates, and the weather...
The WLMC News Team, Madison Wan, Catherine Brogan, and Julian Bond report this week's events from Sharknet. Weather Forecast - 0:22 SGA...
ATHLETICS: Recent Results
Landmark College
Cancelled
Sep 16 / Baseball
Landmark College
Postponed
York County Community College
Sep 10 / Baseball
Landmark College
W-Forfeit
Sep 9 / Baseball