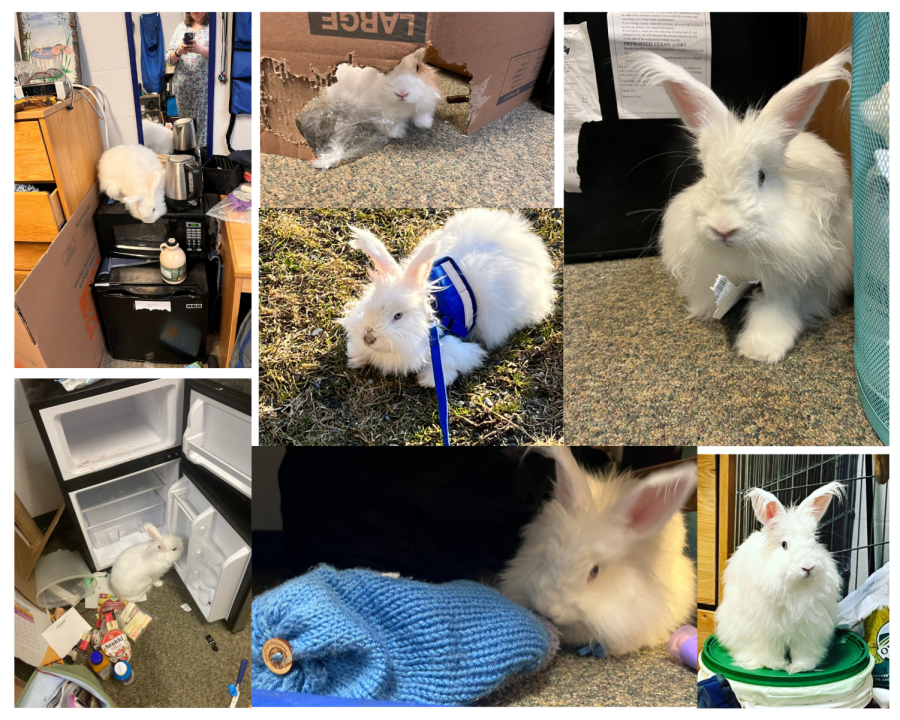 Our weekly spotlight of the different service animals on campus!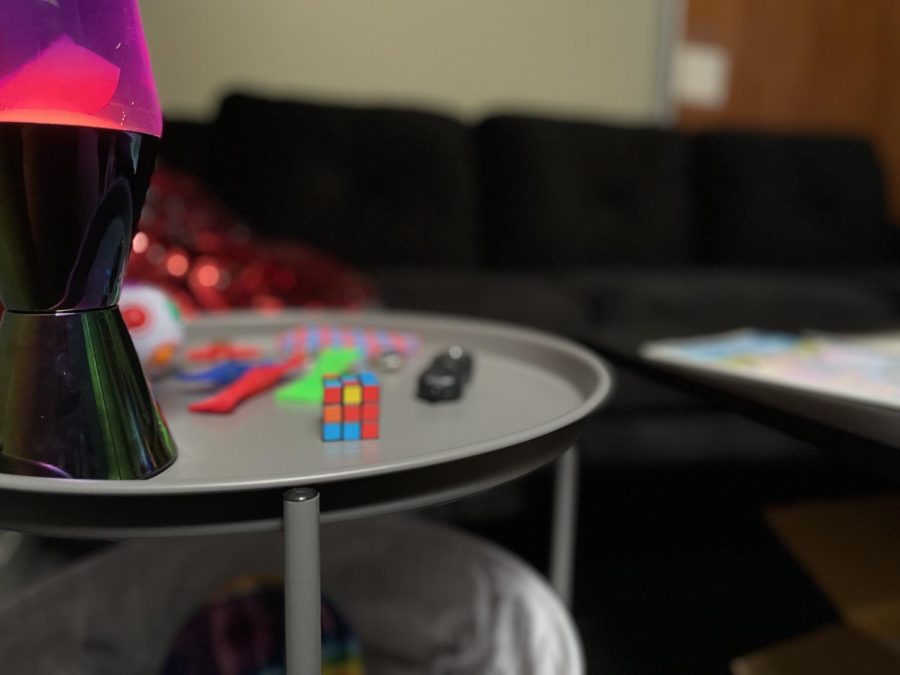 Center for Neurodiversity Update New to the Center for Neurodiversity are the high and low sensory rooms, available for anyone to use in between...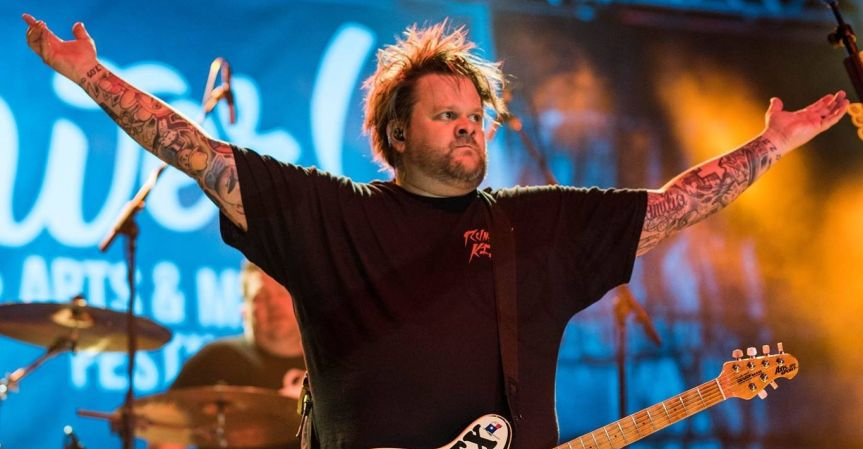 WLMC is excited to announce our celebrity endorser for World College Radio Day on October 7th, 2022! Our celebrity endorser is Jaret Reddick...
ATHLETICS: Recent Results
Feb 13 / Women's Basketball
Feb 13 / Men's Basketball
Nov 12 / Men's Basketball