Artist Spotlight with Graffiti Art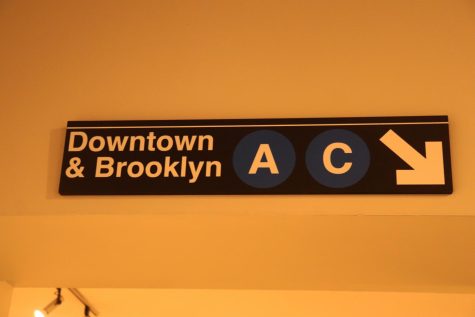 A new exhibit in the Brattleboro Museum and art center called "Keith Haring Subway Drawings" lasts from February 18th–April 16, 2023. I love his work. He is a prolific artist. For example, he drew "Best Buddies," in which I participated. His drawings consist of different things. All his drawings were graffiti art in subway stations in New York City. Over the years, he drew many art pieces on black matte paper so he could do his art with chalk.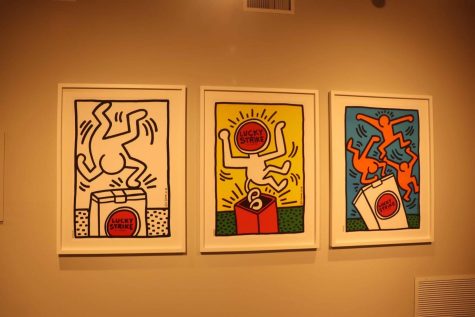 Keith Haring was born in Reading, Pennsylvania, on May 4th, 1958. He was inspired to draw at a very young age by his dad. In college, he studied fine art in New York City and immersed himself in the graffiti culture. When he began pursuing art professionally, he began drawing in the subway. Keith had to do all of the drawings quickly to avoid being arrested. He joined an art gallery but still did his subway station art.
Seeing his work was pretty cool; they are so much more unique than any other artist I have seen! I love how his work ties into the theme of encouraging action, both large and small, such as drawing a dog. I recommend this exhibit to anyone that loves graffiti art or art.