CDI Celebrates Black Female Cartoonist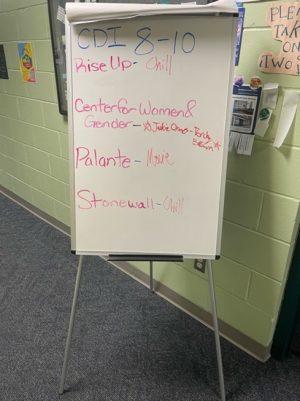 It's the evening of Wednesday, February 1st, and students have gathered at the Center for Women and Gender to celebrate and learn about Jackie Ormes, the first black women cartoonist to be published. The night is lead by Zoe Feil, the VP of the Center for Women and Gender, who learned about Ormes through her mother, a film writer.
To quote Feil, "I've always been close with my mom, but she never really talked about work.Torchy was one of the few projects she talked about, and I wanted to know more." Torchy is referring to one of Jackie Ormes' most popular characters, Torchy Brown, the star of Torchy in heartbeats. This comic took on topics like racism, sexism, and even environmental issues. The star, Torchy, was a modern, smart, sophisticated women, something that wasn't often seen in mainstream media. This is echoed by Feil when she says, "What made her special was her ability to combat the common views on black women and black people, by making things that empowered young women."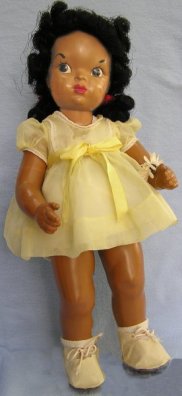 And empower young women she did, by creating a doll. This doll was very special, it was the first upscale Black doll for children to play with. It was based on Ormes' character Patty-Jo from "Patty-Jo N' Ginger," which was published in papers such as the Pittsburg Courier, for which Ormes was the first Black female cartoonist.
This was only one of the things that made Ormes an empowering figure. Another was when she got arthritis and continued to draw until she was physically unable to; this really resonated with Feil: "She motivates me. There are times I'm at the end of my rope, but she had a drive to keep on pressing. So even if classes get tough, or anything else, you gotta keep putting your all into it."
Everyone in attendance echoed Feil's feelings about Ormes. "She sounds familiar, I like her, she's pretty cool," said Sopna Atkinson Tatro.
"As someone who is an illustrator and cartoonist, her art is really cool," said Nika Anderson.
"Black Women in Comics" demonstrated how the Centers for Diversity and Inclusion can put on small but impactful activities that I, for one, think more people should come see.