WLMC Desk Report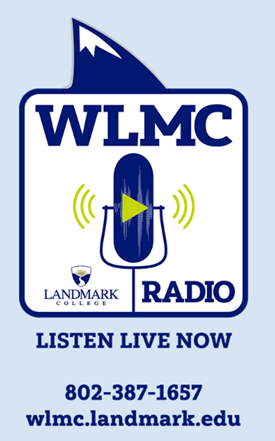 Welcome back to the WLMC Desk! Last time, we talked about WCRD 2022 which was held on Friday, October 7th. This week, we're shifting gears over to our analytical side. WLMC is pleased to report our September 2022 analytics.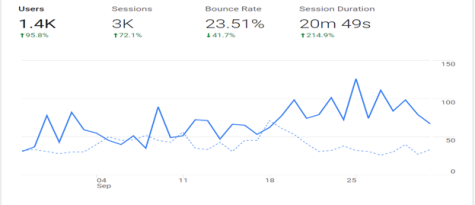 What this is saying is that from September 1st-September 30th we had 1.4 thousand unique logins to WLMC's streaming player. In addition, 3 thousand sessions occurred, which means each of those users visited at least twice within the month. The bounce rate refers to how long people keep the site open without clicking, ours is relatively low due to the fact you have to click the play button in order to start the stream. Lastly, session duration comes in at almost 21 minutes average…  so most people are listening for close to a half hour. Compared to our 2021-2022 total listenership, we are 1/5 of the way from beating last year's total listenership.
This is attributed to the talented DJs and our listeners. The work these DJs have completed is impressive and exciting, I hope you'll tune in soon!
Until next time everyone, have a great week!
Tune-In 24/7 @: http://wlmc.landmark.edu/