Neurodiversity Spotlight – David Boies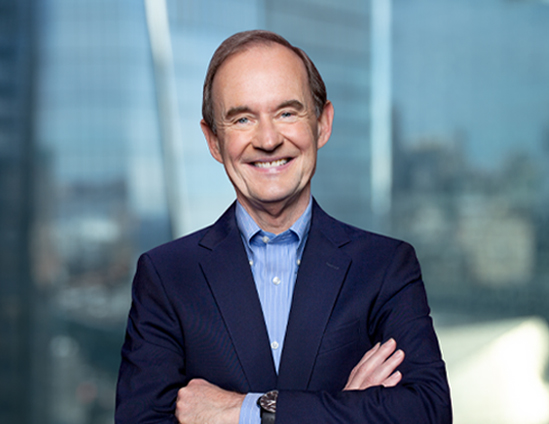 David Boies, a highly acclaimed and sought-after attorney, is known to be brilliant, creative, and passionate for justice. He has represented clients in many high-profile cases, including representing Vice President Al Gore in Bush v. Gore, surrounding the 2000 presidential election, the Department of Justice in its antitrust suit against Microsoft, and overturned Proposition 8 with Ted Olsen by representing gay and lesbian couples to lift the ban on gay marriage in California.
He has received many awards including Lawyer of the Year, Antitrust Lawyer of the Year, Commercial Litigator of the Year, the Lifetime Achievement Award, and the Outstanding Learning-Disabled Achievers Award. He is referred to by the New York Times as "the lawyer that everyone wants".
Despite having dyslexia, Boies says there is nothing wrong with him and instead of holding him back, his dyslexia motivated his success. Though he's a slow reader, Boies compensates by developing his concentration and memory. He processes information by skimming text and picking out salient points, then slows down and focuses on them to analyze it, he also learned to speak without notes. Using this ability, Boies exceled in college and law school, despite doing poorly on timed tests.
"Life is not a timed examination, there are very few times in life when what really matters is whether you can do something in 50 minutes, as opposed to 75. What matters is how well you're able to do it." Boies stresses that reading has nothing to do with intelligence, and that students with dyslexia would have much less problems in school if given accommodations.
Resources Used
"David Boies." Boies Schiller Flexner LLP, https://www.bsfllp.com/lawyers/david-boies.html.
David Boies, attorney & chairman of Boies, Schiller & Flexner LLP. Yale Dyslexia. (n.d.). Retrieved September 21, 2022, from https://dyslexia.yale.edu/story/david-boies/
David Boies: Dyslexia the gift. Dyslexia the Gift | Davis Dyslexia Association International. (2016, May 11). Retrieved September 21, 2022, from https://www.dyslexia.com/famous/david-boies/
Home. REAP Reading is Essential for All People. (n.d.). Retrieved September 21, 2022, from https://www.readingisessential.org/interview-with-top-lawyer-david-boies-about-his-dyslexia/