Photography for Different Points of View
I have been doing photography since I was 8 years old. And in all of the years I have been doing this, I have learned what to do and what not to do. Over the course of my middle and high school years, I have taken a lot of photos such as portraits, self-portraits, landscapes, sports, nature, street photos etc. I love doing this hobby. It makes me feel great that I am creating images for my audience. These are samples of some of my work.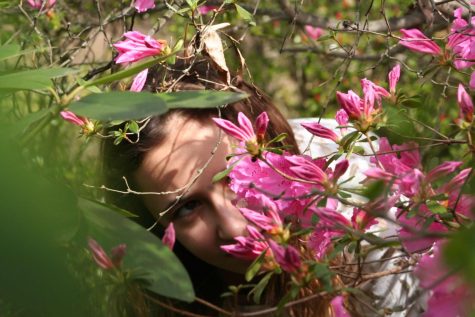 Portraits:
Most portraits are of my little sister because she is my main model in the house. We usually shoot in my backyard or go to a garden in the spring when all of the flowers are blooming. Some of my photos are of my dog, if I get lucky with the lighting and the weather. I have also taken photos of my friends.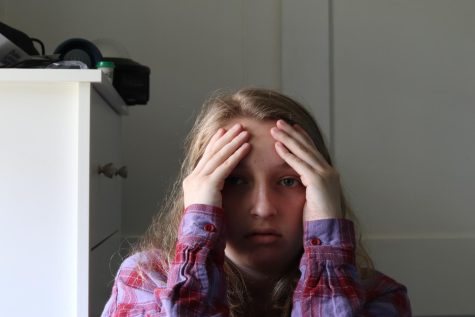 Self-Portraits:
I usually need to be inspired or have a really good idea of what the emotion and the pose need to look like. With these I like to tell story of something emotional I am going through and I want my audience to  relate to that. Sometimes when I'm just feeling sad or thinking about something sad, I just tie that idea into photos. These photos have very dramatic lighting to bring out the emotion.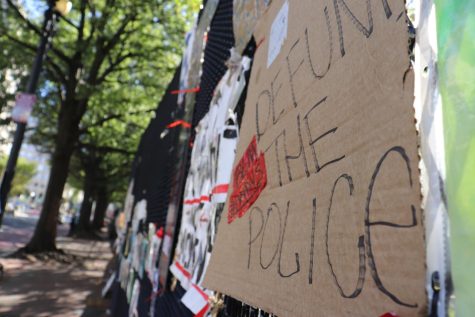 Street Photography:
I take street photos of activism, street art fairs, farmers markets, etc. I like to document the business that they do and how they sell their products to their customers. With artist fairs, I like to see and document the artwork that they made on how proud they are to sell their products. I love street photography because I can get creative on what I make.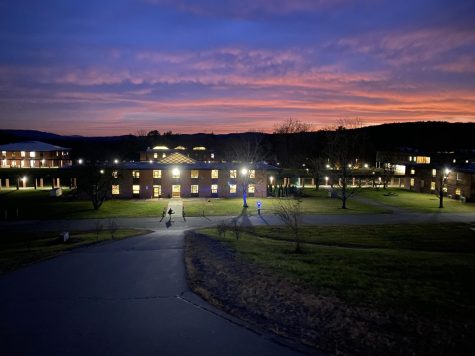 Landscapes/Nature:
With these photos I always have my camera with me everywhere I go. When I see something really cool, especially on this campus, you can get some really good content. With nature photos I like to do these in the winter and the spring because of the snow and the flowers in the spring.